Expand your local market by selling with Bikeables.com!
Show your customers your commitment to sustainability and the local economy.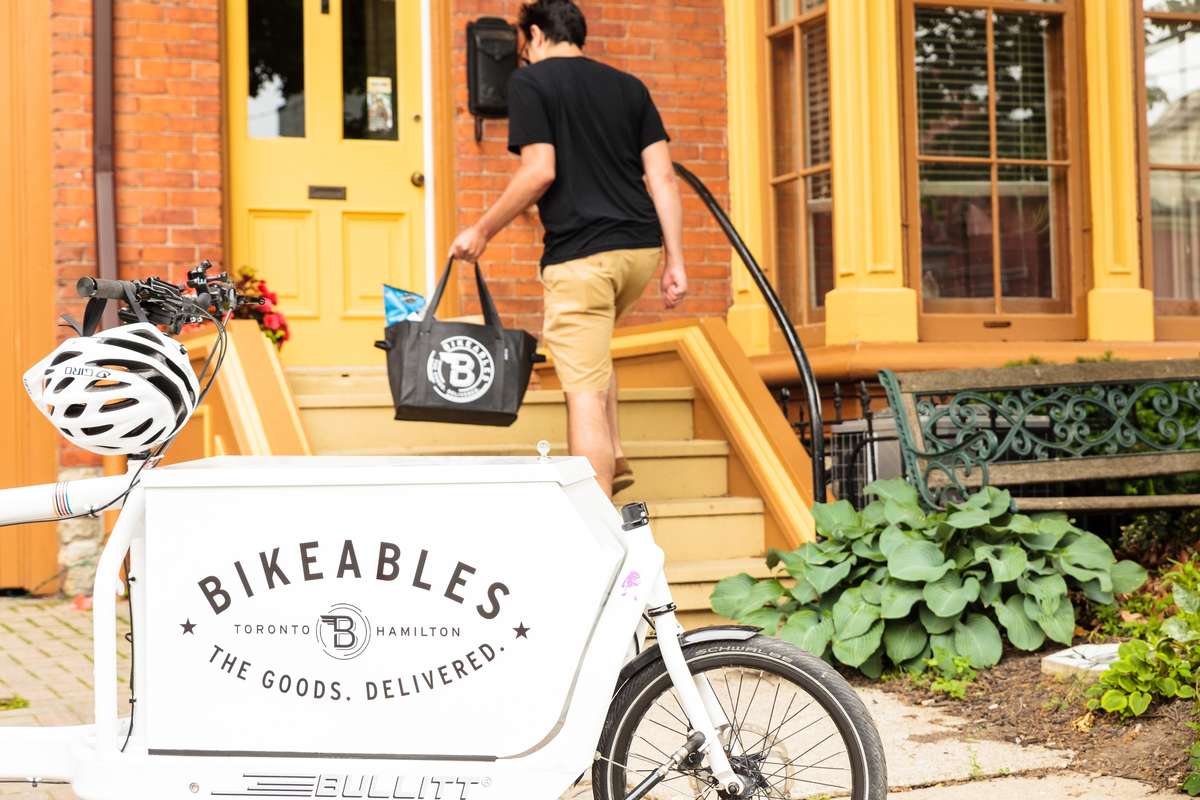 We are committed to sustainability and 'greening' the last mile.
We love supporting local vendors and businesses. When we work together, everyone wins.
Customer first business approach. We literally go the "extra mile".
Get setup in less than an hour!
Sign Up
Bikeables reserves the right to approve/disapprove all vendors and products.
We are sustainability and local focused company. Please be sure to read our
Sourcing Principles
to see if your products match our criteria.
Email us at
info@bikeables.com
for an information package or if you have any questions.